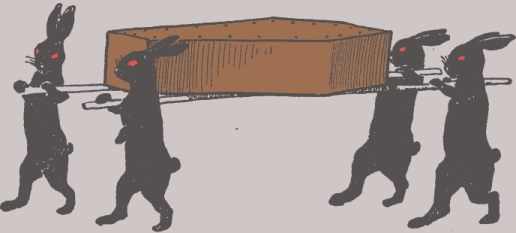 BODIES ON EVEREST
'A NATIONAL DAY OF MOURNING'
29TH APRIL 2018
CD&CASSETTE
via
Third-I-Rex & Cruel Nature Records
an accident is just that. an accident is fleeting. Sometimes an accident has intent. Repeated through history with context abandoned, and sliced down to the result, straight to the impact. My grief becomes a public display of death made physical, and that personal, ton weight is now the punchline. To see it in action forever? a grief that never goes away. But, as long as you're OK with yourself, right?
A National Day Of Mourning
Dedicated to a car park in Sarasota FL/a wall in Harrisburg, PA/a chlorine tank/A photograph of a fishing net/A fire extinguisher/A lawyer at a railway station/a section of the pacific ocean near the coast of Chile